"In the midseventies, before MRI scanning, I had been displaying symptoms of optic neuritis, drop foot, and low sperm mobility causing difficulty in family planning. I have been diagnosed with Multiple Sclerosis since 1982.
Since 2002, I have relied on a powered wheelchair as I am unable to weight-bear or actively initiate any movement in my legs. Driving is not an option and transport is by hoist-equipped mobility taxi van. I have also needed varying degrees of personal and home care. Due to the support required my night-time socialising has effectively stopped; however, I have an active weekly variety of daytime events I attend. Isolation is never an issue.
MS Rotorua provides extensive information on current treatments, answers questions professionally, and offers advice on how to manage daily fatigue and other symptoms for people newly diagnosed with MS. Your donation to MS Rotorua supports this valuable service in our community. People with MS, like me, know we will be supported, whatever challenges are ahead."
"When I was more active, I found involvement in voluntary work for MS was a coping strategy. There is always someone who can benefit from your experience. I was actively involved MS North Shore for 21 years with several roles including president, committee member, and newsletter editor. This involvement kept me busy and in touch with developments in MS research.
I have also written a book on my experience of living with disability in New Zealand, called, 'Who Needs Legs Anyway? Thriving with MS.' It is a look at my journey with MS, as I felt a need to share my experiences and to help others on the same path."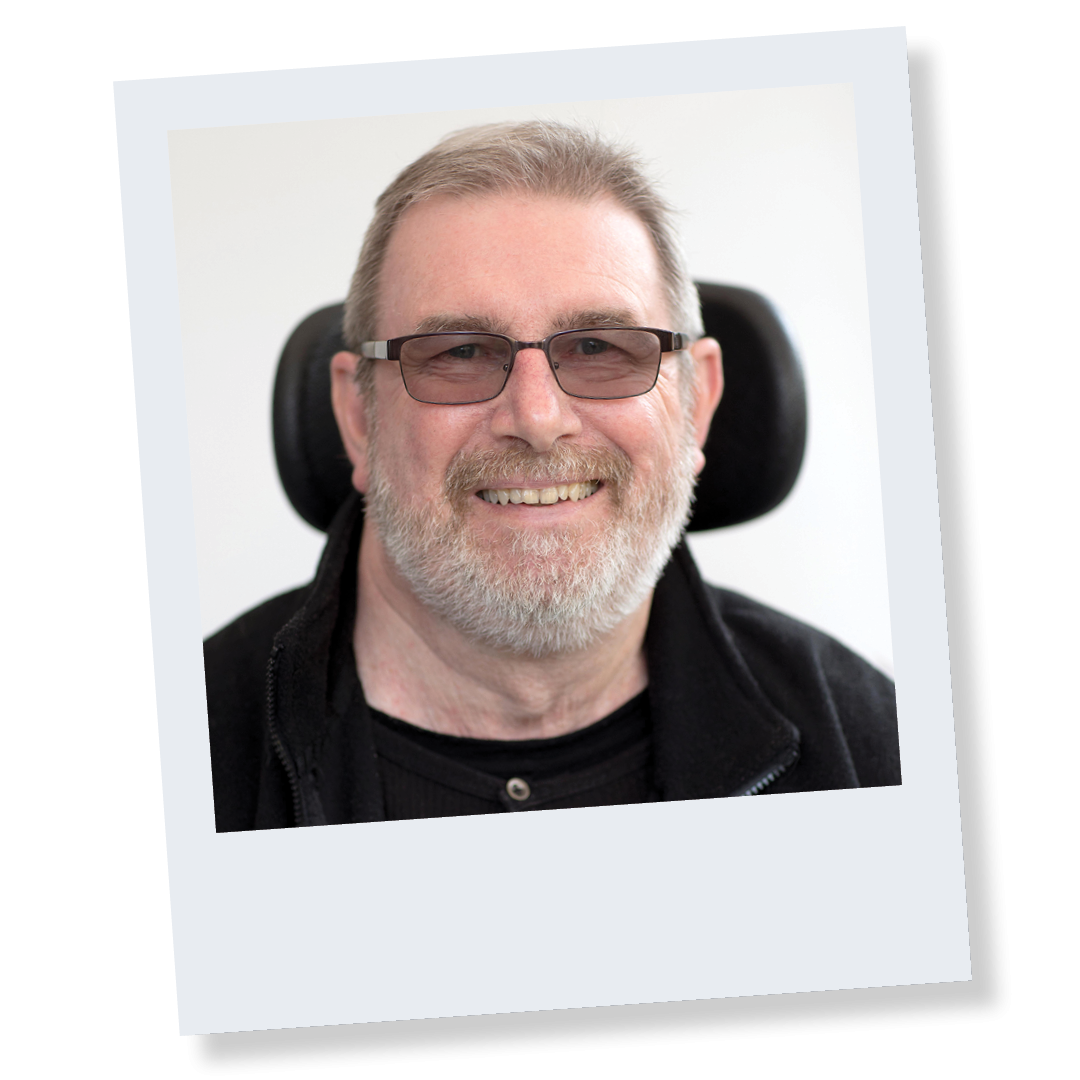 We need your support to be able to continue to assist those with Multiple Sclerosis in Rotorua and Taupo to live as full a life as possible with their condition.
Multiple Sclerosis Rotorua offers a range of services to people affected by Multiple Sclerosis and their whanau. Our Field Worker is directly available to provide support including home visits, referrals to appropriate health services and to a range of other non-health services and support groups.
Our aim is to ensure all our members feel connected and receive direct contact with our Field Worker for support upon any MS issues that may arise.
Our services
Community Advisor Services
Educational Resources
Socialising Events
Support Groups
A big thank you to our Supporters
The real heroes who are kindly helping us achieve our goal Melanie Monteil Anonymous Anonymous